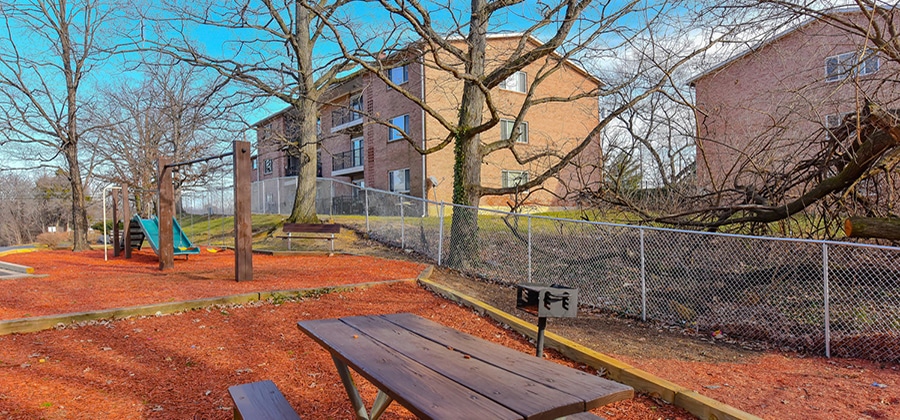 5225 Marlboro Pike Capitol-large-045-16-DSC 6690-1499x1000-72dpi
5225 Marlboro Pike Capitol-large-031-10-DSC 6669-1499x1000-72dpi
5225 Marlboro Pike Capitol-large-050-33-DSC 6698-1500x970-72dpi
5225 Marlboro Pike Capitol-large-001-2-DSC 6699-1499x1000-72dpi
5225 Marlboro Pike Capitol-large-039-49-DSC 6680-1499x1000-72dpi
5225 Marlboro Pike Capitol-large-040-14-DSC 6682-1499x1000-72dpi
5225 Marlboro Pike Capitol-large-019-21-DSC 6648-1500x970-72dpi
5225 Marlboro Pike Capitol-large-029-12-DSC 6667-1500x1000-72dpi
5225 Marlboro Pike Capitol-large-036-48-DSC 6675-1499x1000-72dpi
5225 Marlboro Pike Capitol-large-017-32-DSC 6646-1500x970-72dpi
5225 Marlboro Pike Capitol-large-044-15-DSC 6687-1499x1000-72dpi
5225 Marlboro Pike Capitol-large-020-37-DSC 6649-1500x970-72dpi
5225 Marlboro Pike Capitol-large-034-44-DSC 6672-1499x1000-72dpi
5225 Marlboro Pike Capitol-large-022-17-DSC 6652-1499x1000-72dpi
5225 Marlboro Pike Capitol-large-013-28-DSC 6640-1500x970-72dpi
5225 Marlboro Pike Capitol-large-015-23-DSC 6644-1500x970-72dpi
5225 Marlboro Pike Capitol-large-042-42-DSC 6685-1499x1000-72dpi
---
Remember Marlboro Pike? The Small Change crowd raised $200,000 back in 2017 for this affordable housing rehab in Washington, DC.
The project had its grand debut in October 2017, with a Solarthon, a block party, a ribbon cutting and the installation of the largest collection of solar arrays on a residential building in the United States, which were expected to provide nearly 100% of the electric load for the entire building.
By April 2018 all of the vacant units were renovated, along with the installation of the solar array on the roof, common area and exterior improvements. 32 of the 44 units were already occupied.
In February 2019, the project fully paid back all Small Change investors. Investors received their initial investment plus 10% interest paid annually, totaling 17% return on the project.
---
Images courtesy of Marlboro Ventures team.
---